An Evening with Dr. Gaia Marchisio
An Evening with Dr Gaia Marchisio
This will be an interactive case based event where Dr Gaia Marchisio will discuss the opportunities, challenges and dilemmas that arise when called in to advise a family.
Bringing her expertise as a thought provoking instructor, Gaia will ask you to consider how you would handle the twists and turns of this family enterprise if you had been standing in her shoes. Come prepared to think and debate.
Dr. Gaia Marchisio, Associate Professor and Executive Director of Cox Family Enterprise Center, Kennesaw State University. Gaia's areas of expertise are in Family Business, Burnout and Communication, Conflict and Relationship Dynamics with research interests in Strategy and Communication. Gaia is an active international speaker and family business advisor. She regularly presents and/or advises families on various topics in family business management around the world.

This event is sponsored by Richardson GMP Private Family Office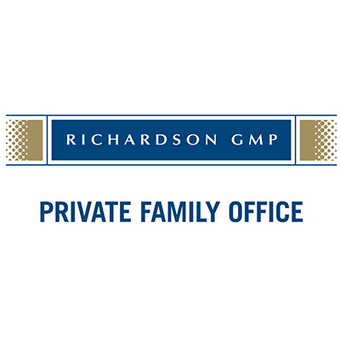 Ivey Leadership Tangerine Centre, 130 King street West, Toronto, ON M5X 1K6 Canada